Intro
Download the App!
This year we're excited to be doing registrations in our new app! We also have some great sponsors this year that have given us some great DEALS to give to you guys!
Register Your Team
You can quickly and easily register your team and pay the registration fee with a Credit Card!
Sponsor Deals
We will send you mobile coupons from our sponsors that you can use to show them some love!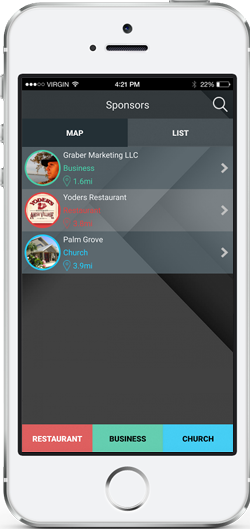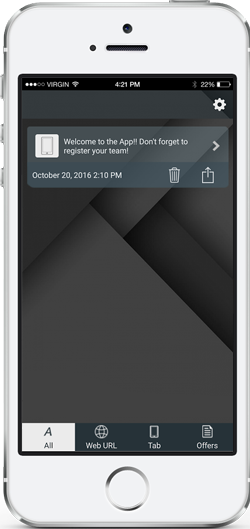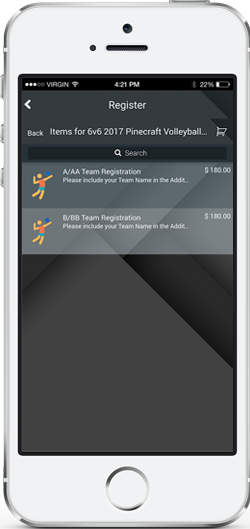 Stay Informed
We will send you push notifications to let you know check in times and any schedule changes.
Facebook Live
We will be Facebook Live streaming the final games this year! You can watch live from the App!
Facebook
Connect with us on Facebook
Head on over and show us some love by liking our page!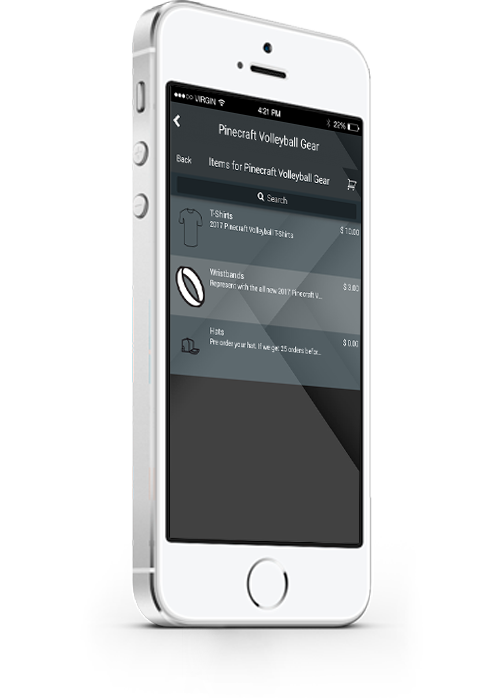 T-Shirts
We will have short and long sleeve T's for sale at the tournament site!
Get the app
The Pinecaft Tournament is always a great way to end the year!

Jason

I've been playing in the Pinecraft tournament for 5 years now and would not miss it for the world!

Jon

The Pinecraft Volleyball Tournament is the highlight of our trip to Sarasota! We've been coming to Pinecraft for 15 years and never miss comming out to watch the Tournament.

Ashley
contact
Need to chat with someone?
Drop us a note.